Finding Gender-Diverse Healthcare & Support Services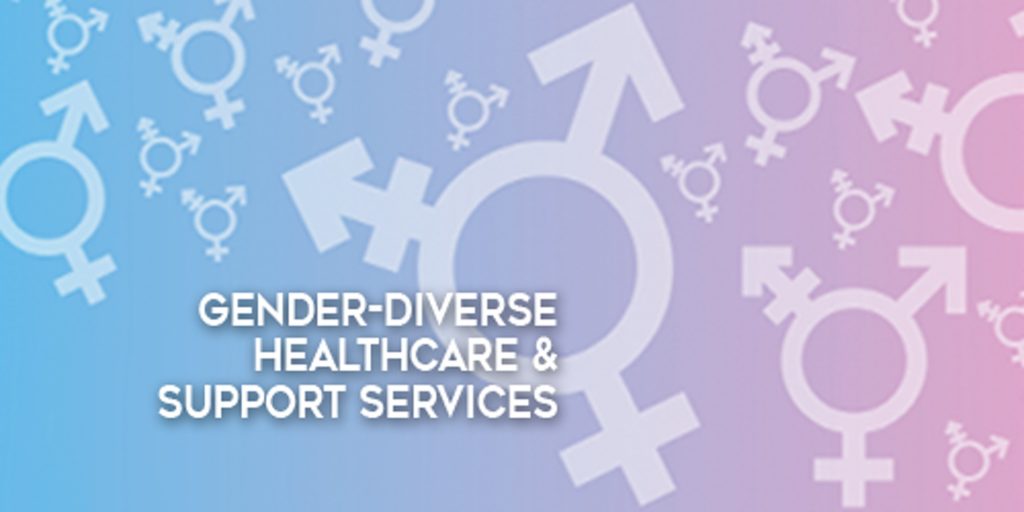 What: Gender diverse healthcare and support services.
Where: Online. Register on Eventbrite ➜ CLICK HERE.
When: Wednesday, September 23rd @ 6 p.m. PT.
Navigating healthcare and locating resources can be a challenge for everyone, especially for folks who are trans, non-binary, or gender-diverse. Here in Eugene, we are very lucky to have a broad range of support services, resources, and healthcare organizations serving the diverse needs of our community. In the presence of these organizations, the challenge instead becomes finding the resources we need.
Look no further! In this virtual gathering, we will share the many different support services that are offered from each of our three community-based organizations.
Get help learning your health care options and navigate PPSWO's new and upcoming Gender-Affirming Care (GAC) program. Learn about the many avenues of support that TransPonder uses to serve the local trans and gender-diverse community. Discover the wide range of gender-affirming products that As You Like it stocks, and learn how you can shop safely during COVID.
Hear representatives from TransPonder, and Planned Parenthood of Southwestern Oregon, and As You Like it to learn about the many different resources for gender-affirming health care and products available to our community.
This will be a digital event, held on Zoom. To receive your Zoom link, please register with your e-mail on Eventbrite ➜ CLICK HERE. You will receive your link via e-mail on the day of the event!
Hosted by Planned Parenthood of Southwestern Oregon, As You Like It and TransPonder.