Support event for LGBTQIA+ folks for OHP and healthcare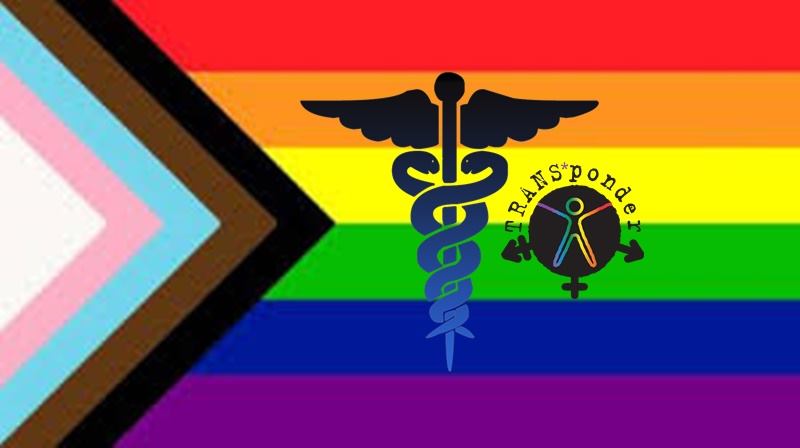 FREE SUPPORT EVENT
OHP insurance topics can be overwhelming and confusing!
Do you need to apply for OHP and feel like you do not know where to begin?
Wondering if you are even eligible for OHP?
Are you a current OHP member who is wondering which plan will be best for your health needs?
Have you heard that Peacehealth and Oregon Medical Group are no longer contracting with Trillium and feel worried about what this means for you?
Have you wondered if PacificSource or Trillium will be the best CCO for you?
Have you received a letter from OHP that you need to renew your benefits or choose your CCO?
Let us help!
River Mckenzie – Trans*Ponder Board Member and trained OHP Assister – can answer your question, help you with OHP applications and renewals, and help you choose the plan that will be best for trans health and your health needs.
If you plan to apply for benefits, please bring the following:
The birth date and social security numbers of anyone who will be on the application
Applicant's last two paystubs (if employed)
---
Facebook Event for this found HERE.