Trans/Gender-Diverse/Non-Conforming Group Swim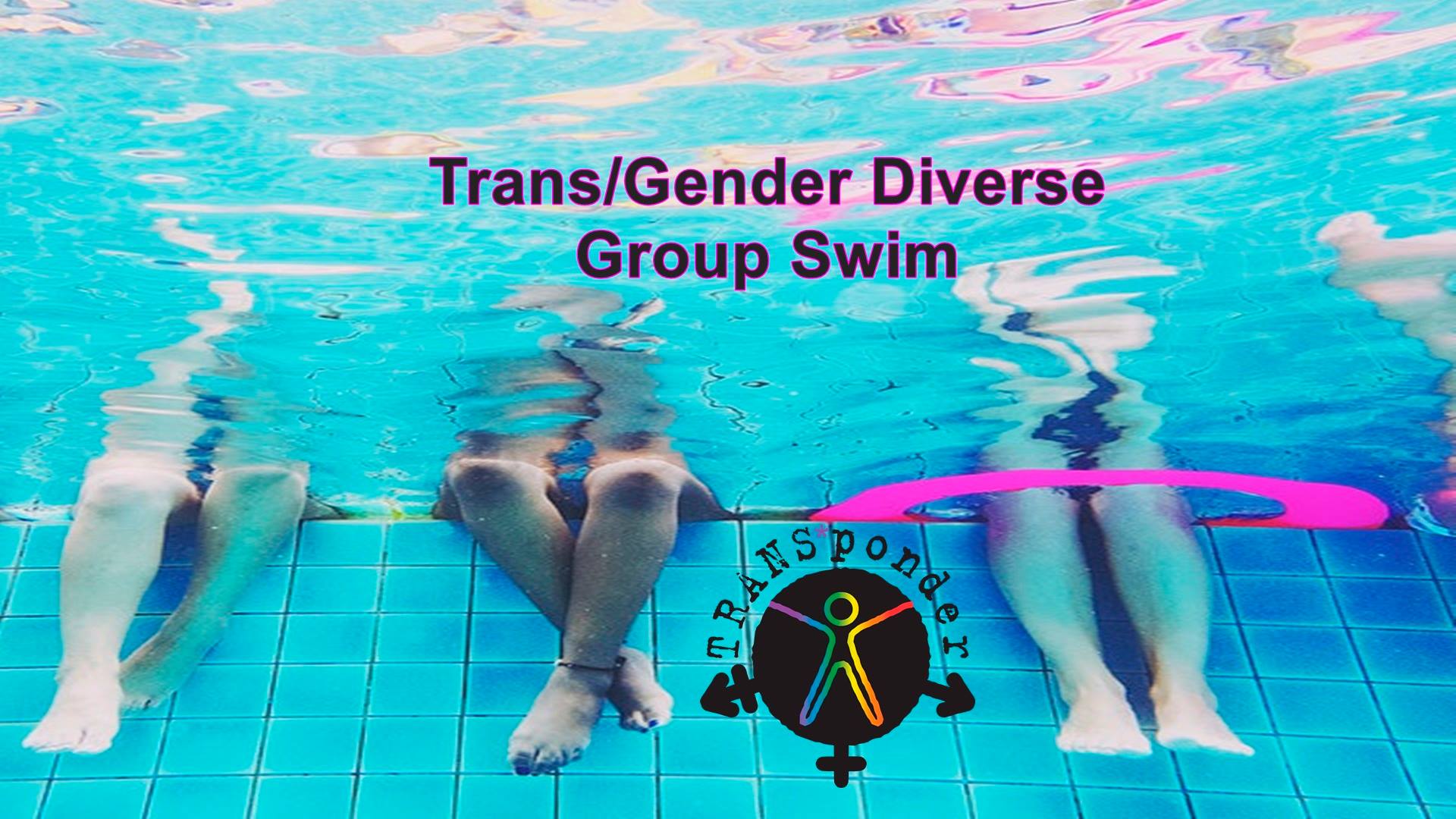 Trans*Ponder in partnership with the City of Eugene Rec department brings you the Trans/Gender Diverse/Non-Binary group swim.
Who can come?:
This event is for trans/gender diverse/non-binary people.
Cis people are welcome if they are the partner, bestie, support person, or in a parent/child relationship with one of the trans/gender diverse/non-binary people there.
This is a KID FRIENDLY event! Feel free to bring your little ones.
Facilities:
Pool
Hot tub
Inclusive locker rooms

single-stall options available
What to wear?:
Swimming attire is whatever you feel fabulous in as long as you are wearing bottoms (ie. tops optional/bottoms required)
What does it cost?:
This is a FREE event, though donations are greatly appreciated.
Accessibility:
There is a motorized lift available for folks to get into the pool, and the building is totally accessible.