Resource Navigation
TransPonder has a resource navigator to support our trans/gender-diverse community in accessing care. Our resource navigator is available to help folks access mental and physical health resources and engage folks in our free programs, such as our gender affirming product voucher program or our injection supplies program. Our resource navigator can also help with legal documentation changes and provide education and skills training.
Gender-affirming support letters
Our behavioral health team can write mental health support letters for gender-affirming hormone therapy and surgery. For ages teen and older. Contact us for details.
Queer Group Therapy
We're not taking intakes for this group at this time. We'll update this page when we are taking referrals again.
We have a trans-friendly queer therapy group for people with mental health and substance use disorders, and/or people with interest in improving their overall wellness, ages 18+. With group therapy, participants will also receive:
assessments,
case management,
access to resources and programs to help folks on their journey.
CLICK HERE for Group Therapy Information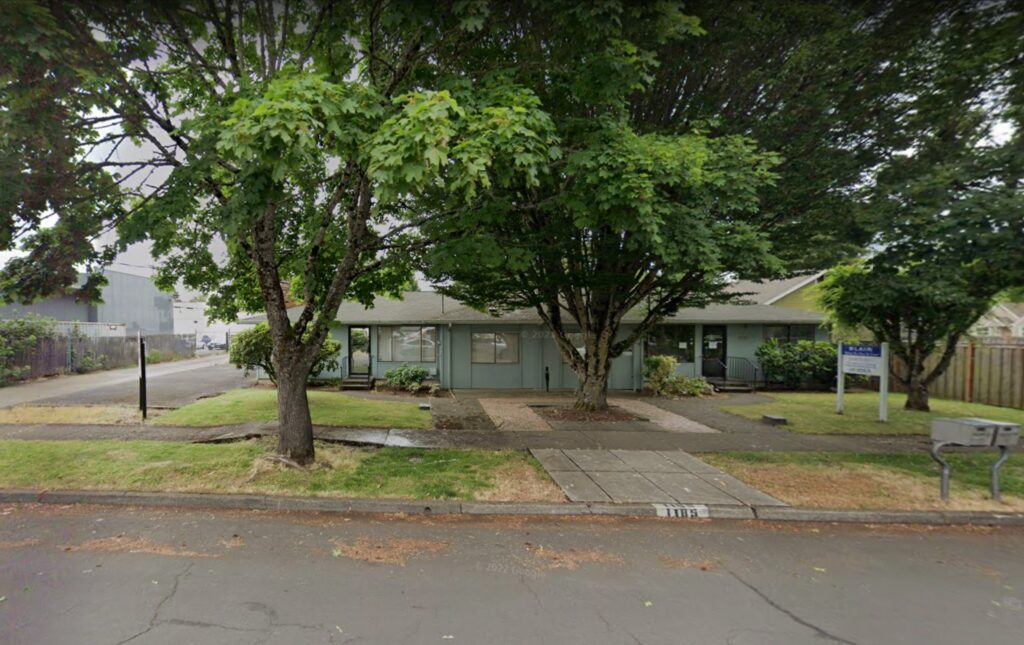 The Queer Resource Center is located at 1185 Arthur St. in Eugene. It was created by HIV Alliance and TransPonder to deepen our partnership and our commitment to providing care to the LGBTQIA community, especially the transgender and gender diverse community. Together, we provide these services:
FREE harm reduction supplies

needles, syringes, alcohol wipes, and sharps containers
Narcan (nasal Naloxone)

FREE STI testing

HIV, Hep C, and syphilis
Email dburkett@alliance.org or call 541-357-9605

Behavioral Health

Resource navigation
Peer support
Case management
Group therapy

Gender affirming products

binders, bras, wigs, lashes
---
Questions? Leave a message for us at ‪541-321-0872‬ or at wellness@transponder.community.