Black Lives Matter Statement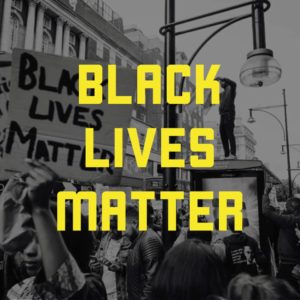 [June 2020]
Every. Black. Life. Matters.
In the past few weeks we are aware of at least five black people killed by police or white vigilantes—Breonna Taylor, Ahmaud Arbery, Dreasjon Reed, George Floyd, and Tony McDade, a black trans-masculine person.
In 2020 alone, at least 11 other trans or gender nonconforming people have been killed in the U.S. and Puerto Rico, most of them trans women of color.
This is an epidemic of violence and indifference.
First and foremost, if you are TBIPOC and would like to reach out specifically to a TBIPOC member of our team for support, please email TBIPOC@transponder.community.
We support the many differing ways our black community needs to protest, grieve, and mourn, and are committed to amplifying these expressions. If you are BIPOC and you have requests for how we can further our support, please email us at admin@transponder.community.
If you are a white person and have ideas and you are willing to do the work to make those ideas happen with our support, email volunteers@transponder.community.
"If you are neutral in situations of injustice, you have chosen the side of the oppressor." — Archbishop Desmond Tutu