LGBTQIA+ Sexual Assault Support Group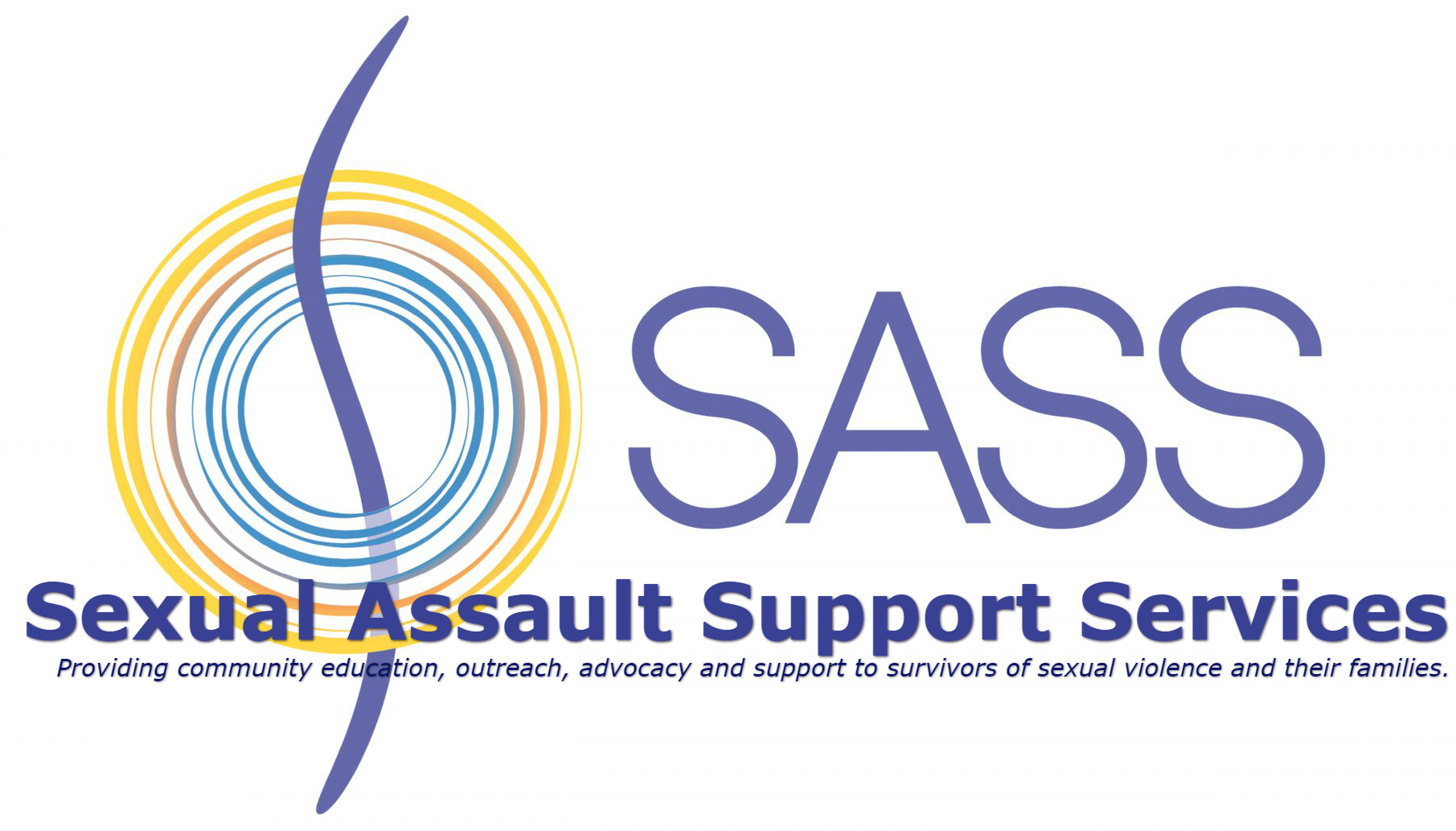 Sexual Assault Support Services (SASS) has a monthly LGBTQIA+ support group for survivors of sexual violence 18+ .
Group happens on the 3rd Wednesday of every month 6:00pm – 7:30pm at the SASS office (591 W 19th Ave. Eugene Or. 97401).
If you are new to SASS, their drop-in groups are a great place to start. Join in, have conversations, and find support from others who have had similar experiences. Due to the nature of the conversations that often happen during group, no late arrivals permitted. Our door locks about 5 minutes after group start time.
SASS is a trans-friendly and aware organization who works hard to make their services easily accessible and available for their trans/gender diverse clientele.
For more information about SASS check out their website at http://sass-lane.org