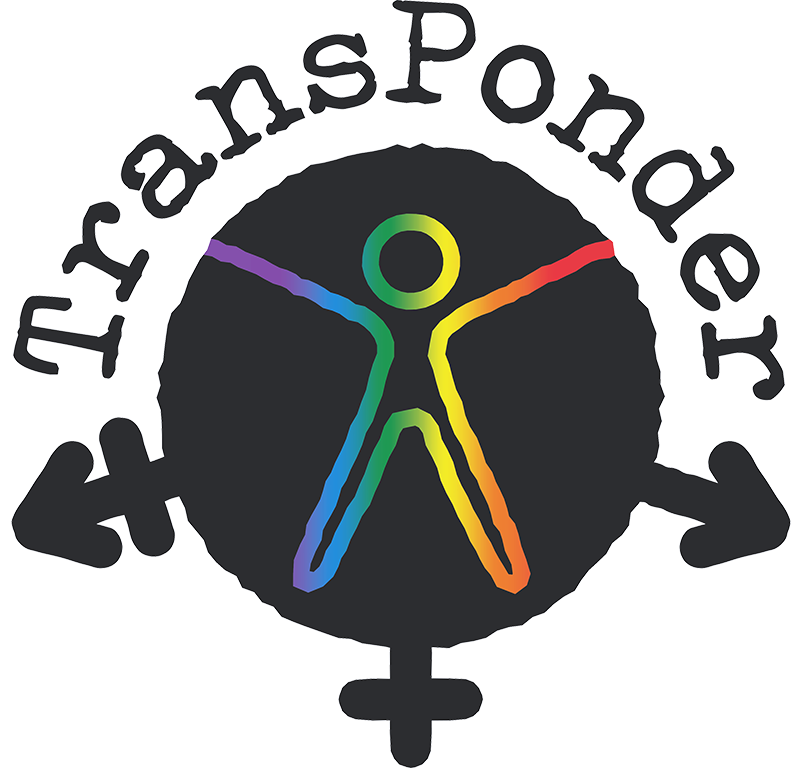 Trans*Ponder is a grassroots, completely transgender founded and led non-profit based in Eugene, Oregon. It provides support, education, and advocacy for the Trans/Gender Diverse community and its allies.
Trans*Ponder offers; several monthly meetings; special events for Trans/Gender Diverse folks and our allies; inclusivity trainings to professional organizations and businesses; and advocacy services.
Photo by Athena Delene, courtesy of CTG entertainment, LLC
Contribute to Trans*Ponder
Every dollar counts. Your tax deductible donation goes directly to support the local trans/gender diverse community.