New Facebook Groups
Due to Facebook changing algorithms, we've created two new Facebook Groups so our community can continue to have access to important resources and information on Facebook. We're still sharing our same great content, but group members can also start conversations and engage with the group.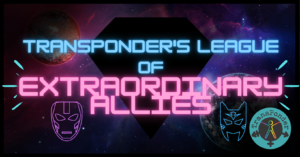 TransPonder's League of Extraordinary Allies
If you are an ally and/or a supporting organization of TransPonder, this group is for you!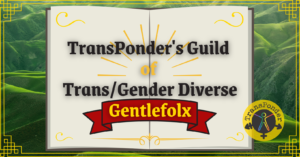 TransPonder's Guild of Trans/Gender Diverse Gentlefolx
If you are trans/gender diverse, this group is for you! The group is set to private and hidden, so nonmembers can't search for this group or see it's members.
What: FB Group for trans/gender diverse people.
To get invited to the group, email info@transponder.community. You'll get a message from a group admin asking for a friend request. After you're in the group, feel free to unfriend the TransPonder group admin if you'd like—we won't take it personally!