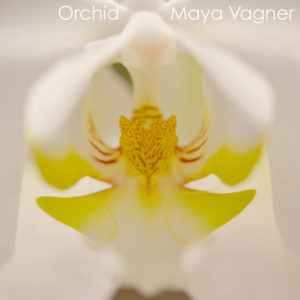 We have a local musician donating part of the proceeds of their album to us! Check out "Orchid" by Maya Vagner.
"Life for me in 2016-2020 had twists and turns that were expected and unexpected, that I kept writing about them. Life is as complicated as taking care of an Orchid.
This album is about my point of view, and the point of view of other people in my life. It is about struggles and solutions, hardship of living and celebrating success. It's about recognizing what you got when you have it and how to continue when you don't. An open letter that is up for interpretation.
10% of physical album sales are going to be donated directly to TransPonder–a grassroots, completely transgender founded and led nonprofit organization based in Eugene, Oregon that provides support, resources, and education for the trans/gender diverse community and it's allies."
My love for you is growing everyday,
Maya Vagner
See the album here: https://mayavagner.bandcamp.com/album/orchid