We've had some big changes recently.
New services, new staff, and now…we have a new look!

After many months of development, we are pleased to share our new logo and branding with our community. This logo gives TransPonder a clean, modern, and professional look that reflects the growth and quality of services we offer.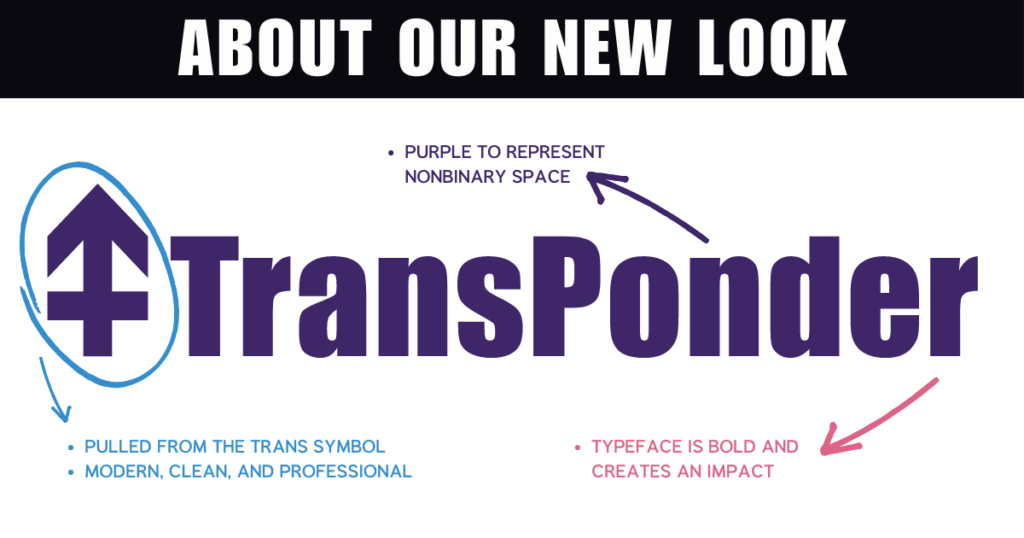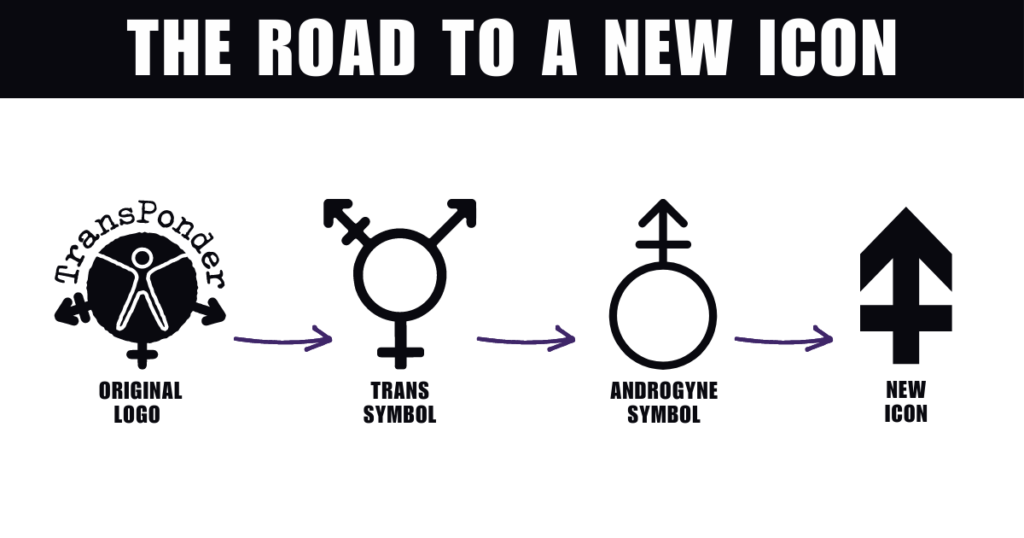 In addition to a new icon and logo, we have a new Pride flag!
This flag represents some of the core values of TransPonder, including intersectionality, pride, and the intentional celebration of BIPOC and trans/non-binary folks, particularly trans women of color on whose work our community is built.