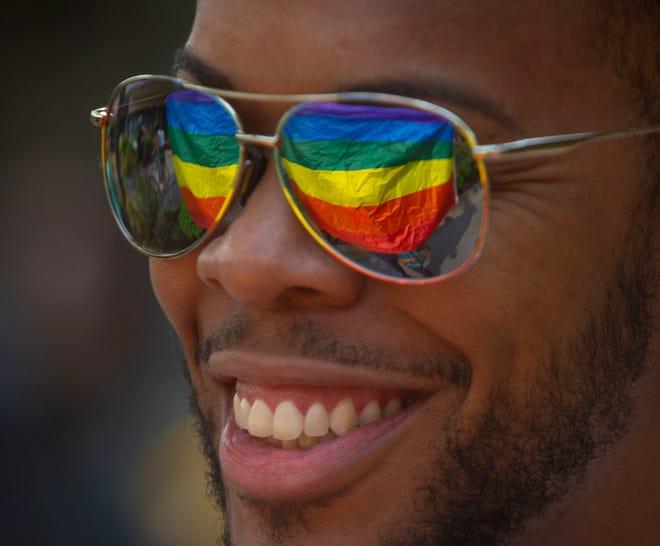 'It's really important for us to connect.' Eugene Pride returns with more volunteers, community support
Hundreds of marchers cheered and chanted as they crossed the DeFazio Bridge on Saturday morning.

"We're here! We're queer! The party can start now!" those at the head of the march repeated while winding through Alton Baker Park.