Weekend Call Line is Closed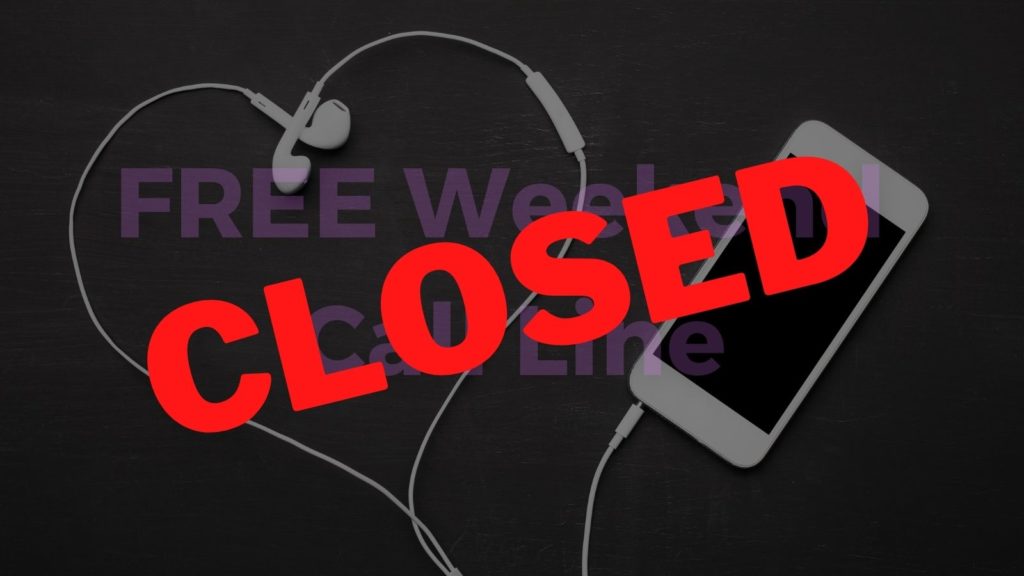 Due to lack of use and dwindling funds, our peer support weekend call line is closed indefinitely–but TransPonder has many other ways to receive community support and get connected with free telehealth therapy.
For free telehealth therapy, please see HIV Alliance's FREE telehealth therapy program.
TransPonder also has a Discord server, email lists, and Facebook groups. Email info@transponder.community to get added to our allies or trans/gender diverse email lists, our Discord server, and to be added to our Facebook private and hidden trans/gender diverse group. Our infobox team can also hook you up with any event, class, or club links you may need! 
Can't make any of our monthly support groups? We also feature partner events on our website.
And last, but certainly not least, is our part-time resource navigator, River (they/them). Please call or email them at 541-590-2505 and resources@transponder.community if you need help navigating any our resources.