Ben is Our New Operations Director!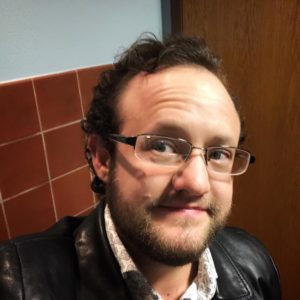 It is with great pleasure and excitement that we announce Ben Brock as our newly appointed (and first official) Operations Director!
Ben started volunteering with TransPonder in 2017. In June 2020, he was hired as our first ever Social Media Coordinator, and then in March 2021, he was promoted to Communications & Outreach Coordinator. Ben has proved himself to be an invaluable asset to the TransPonder team and we could not be happier to reward his hard work and dedication by bringing him on full time and giving him more of the leadership reigns.
We really mean it when we way we build leadership up from within. We are so excited to see what Ben brings to this new role and to the organization as a whole as he helps us live our mission and values in our day to day operations.
Please join us in congratulating Ben and welcoming him as TransPonder's new Operations Director!  Way to go!