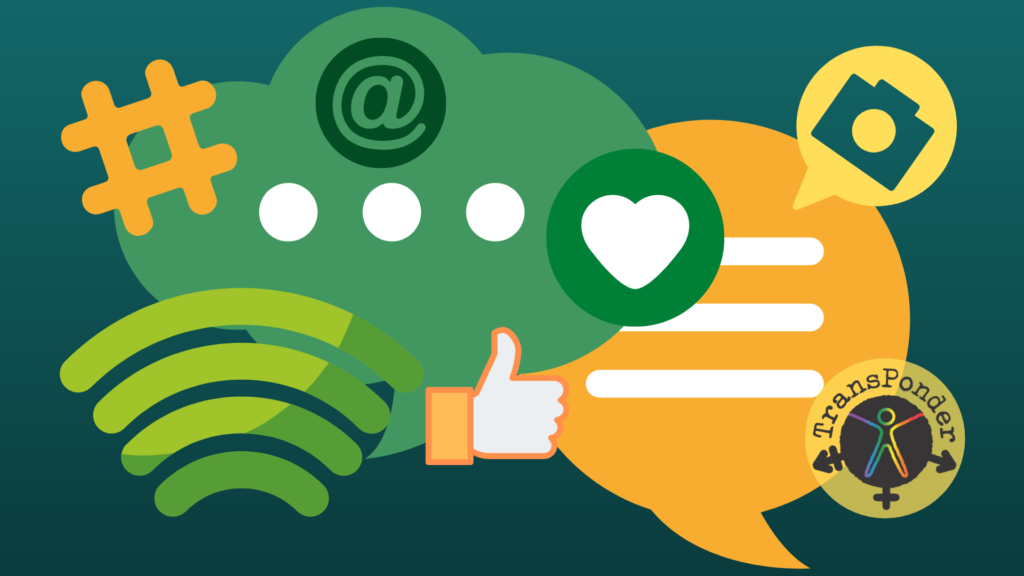 Help us hire a new Executive Director by filling out a survey!
TransPonder is in the early stages of hiring a new Executive Director to help guide TransPonder in the years to come. As our leadership considers what this position would require, we would like to know what you, our community, thinks we should be looking for in a new Executive Director.
Transgender people come from all cultures and all walks of life, so we understand how important it is to have someone leading our organization whom the community believes in. 
We would like to know what personal and professional characteristics and skills you think this person should have to ensure we are providing the most inclusive support and services to all who exist inside the trans/gender diverse community.
Help us as we consider who would make the best person for the job by taking this short survey. Click this link:
https://transponder.community/ed-search-community-feedback/
See more information on our webpage: https://transponder.community/executive-director-search/